Variable Data and In-House Mail Service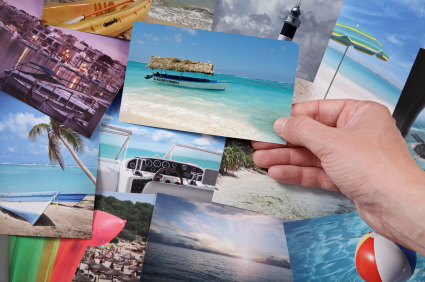 Want to improve both the response rate and response time of your mail pieces by 33%?
Research has shown that you can by personalizing the message on your pieces. The more you personalize, the greater the likelihood your piece will be read and responded to. Reach the right outcome with the right message at the right time. The more relevant a piece of mail is to a potential customer, the greater the chance they will read it and respond. Best of all, Variable Data Printing can be used in letters, brochures, emails, newsletters and postal cards. Minimums are small enough to let you zero in on any target market you choose.
The luxury of having an all in-house mailing department makes for faster turnaround time – something that is crucial for time sensitive mailings, monthly newsletters or any other information that needs to be passed on to your members. The fact that your mailing is all done in-house means your job never has to leave our building from the time of approval to the post office. Your mailing can either be addressed electronically using your file or we can address them with your supplied labels. We are in constant receipt of the latest postal regulations and will discuss with you the best and most economical way to get your mailing out on time. For your convenience, we can maintain your mailing lists for you, revise and update, and provide you with a current roster when requested. We have our own first class and presorted mailing permits which can be used on your mailings. All our accounts are handled with the utmost confidentiality and we take great measures in safeguarding your Union membership lists.